ERIC LAU's new EP – KILAWATT: V2 01.03.10
POSTED ON 2nd March 2010 BY Rosco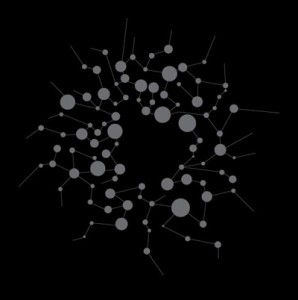 Following the release of his debut album – New Territories – on Ubiquity Records in 2008, March 1st 2010 saw the return of the mighty Eric Lau with the long awaited KILAWATT V2 EP.
This 4 track EP is second in the KILAWATT series (check out Damu The Fudgemunk's earlier release – KILAWATT V1 – in November 2009) and features special guest appearances from Muhsinah, Oddisee and the critically acclaimed, Kaidi Tatham.
Available to download from Kilawatt Music for only £3.16, the EP is also available on 7″ (good man) and if you're quick, you can also pick up a special limited edition version which includes two free bonus tracks as well for only £5.
http://kilawattmusic.bandcamp.com/album/eric-lau-kilawatt-v2-ep
Hold tight the Audio Revolution!