London Pirate Radio Documentary
POSTED ON 29th March 2010 BY Rosco
I came across this really great video on the weekend, its a very interesting insight into London Pirate Radio, its a short film by Palladium Boots.
Growing up in London, Matt Mason began DJing as a teen on the pirate radio stations ICE FM and MAC FM. Inspired by the flexibility and longevity of pirate radio culture, in 2008 he wrote the bestselling book  The Pirate's Dilemma, exploring the paradox of media piracy. He took time out from a busy schedule as a lecturer (and from writing his second book) to serve as our guide to the UK's Pirate Frequencies.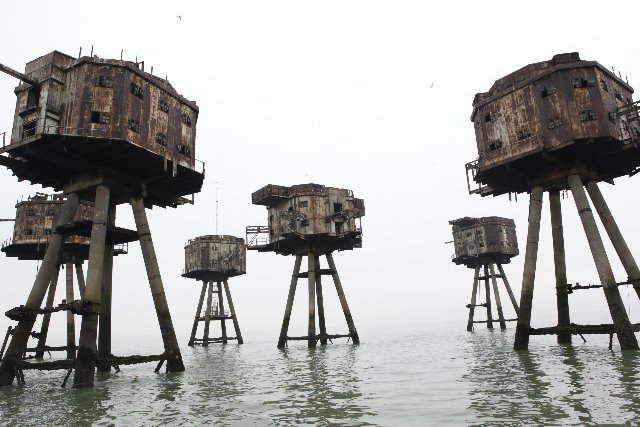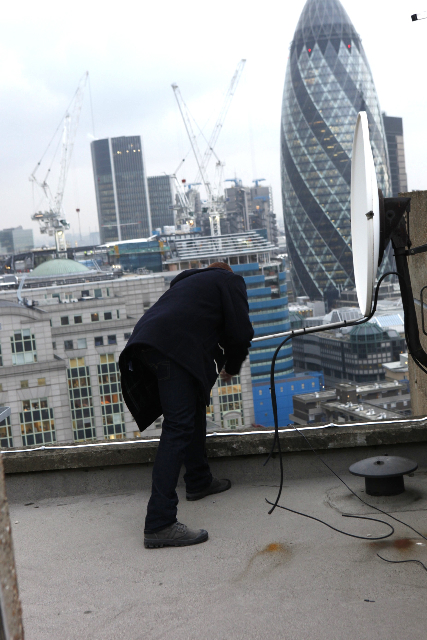 Its actually a really interesting 15 minute video, well worth a watch!! It touches on stations such as Kool FM, Rinse FM and Flex FM
Head over to http://www.palladiumboots.com/exploration/london-pirate-radio to watch the video!!
Palladium boots are actually really quite nice too!!