Synthetic Epiphany
POSTED ON 28th June 2012 BY Rosco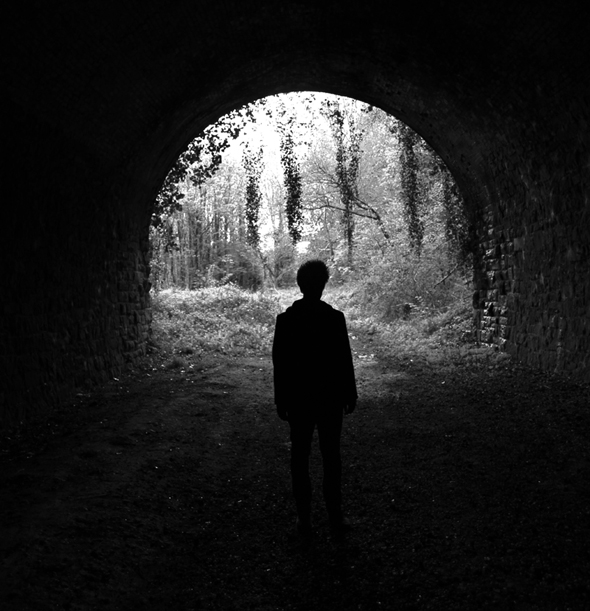 Check out this 18 year old producer from near Bristol making some waves!
Synthetic Epiphany lists a broad taste in music that has resulted in him producing tracks from a plethora of different genres. Artists like Burial, Skream and Digital Mystikz influence him into the dark, atmospheric side of Dubstep and Garage, but playing a variety of instruments such as the guitar and piano, and listening to a fair bit of classical and ambient music he mentions really gave him the love of melody. Good Lad!
Recent collabs with the CoMa, and a forthcoming album on Seeking Blue, with another Garage EP in the works. This young lad is one to watch!
I love the crackly, vinyly, analogue burial-esque beats that this man is pumping out, perfection for my ears! Enjoy!
Go grab the EP! http://syntheticepiphany.bandcamp.com
https://www.facebook.com/pages/Synthetic-Epiphany/144205722314619